« Back
Integrated CO2-only solution for HVAC/R New-generation system for integration of refrigeration, air-conditioning and heating
16/10/2013
Integrated CO2-only solution for HVAC/R New-generation system for integration of refrigeration, air-conditioning and heating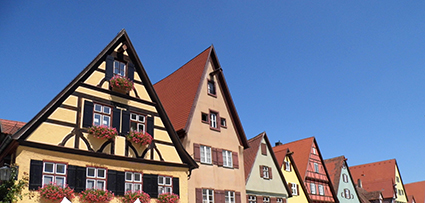 CAREL has worked together with Advansor and Temtec to install a special system, specifically
designed and patented by Advansor, in southern Germany. Commissioned by a large
international chain, this small-medium installation, as well as using natural refrigerant only
(CO2) also features a high level of integration, with just one unit providing food cooling, room
air-conditioning and heating.
By using the attest technology available on the market, this type of unit can adapt
automatically to outside climatic conditions, cabinet cooling demand and specific operating
conditions, adjusting its operating cycle so as to maximise system efficiency and exploit all
the energy available.
A parallel compressor further improve system energy efficiency, making this type of system
especially suitable for milder climates.
Given the extent of system integration, determining actual running costs is quite complex,
which is why that CAREL also provided a calculation system that, based on unit performance
and energy efficiency, can apportion total system energy consumption to the individual
functions - food cooling, air-conditioning and domestic hot water.
Click on the following links to download the success stories:
Latest Success Stories