« Back
Heos sistema, Real comparison against traditional technology
28/09/2016
Heos sistema, Real comparison against traditional technology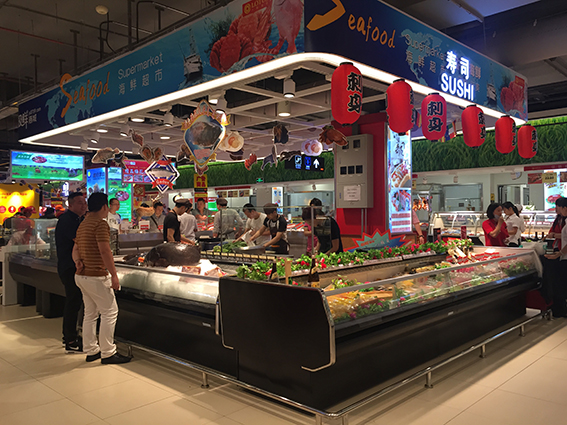 Partners Carel and General Fushi Refrigeration, a multinational dealing with the production, sale and installation of refrigeration units, have developed the first Heos system on the Chinese market.
Founded in 1997, General Fushi manufactures more than 12,000 units annually, including cabinets, compressor racks and heat exchangers, covering all applications from super/hypermarkets to convenience stores and cold rooms.
The store - belonging to one of China's leading retailers, with over 60 stores - has been designed to fully exploit the benefits offered by the Heos solution.
In particular, the Heos controller can manage all the functions of the standalone refrigeration units:
cabinet temperature control;
compressor management (envelope, COP calculation, oil recovery);
superheat control with electronic expansion valve;
condenser control;
lights, defrosts, fans and alarms.
Download the success story
+4000047EN English
+4000047IT Italian
+4000047ES Spanish
Latest Success Stories