Heez Series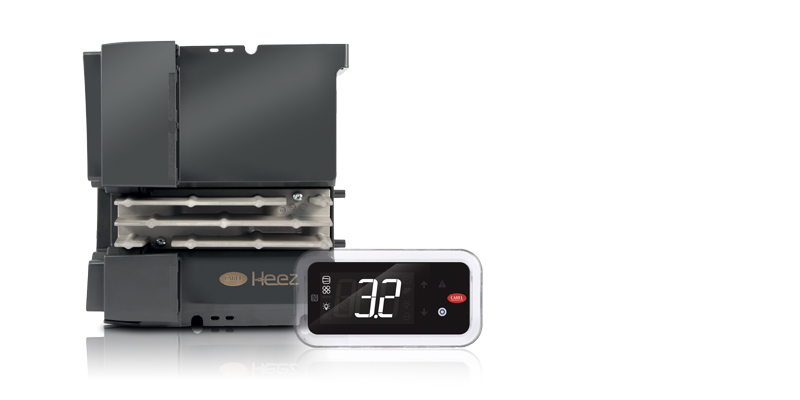 General characteristics

Heez is the new control solution for refrigerated merchandiser with very low power consumption and incredible pull-down time.
At the heart of this solution is rotary DC inverter technology, ensuring highly stable temperature control and a dramatic decrease in refrigerator noise, while at the same time reducing overall dimensions so as to allow more space for the goods on sale.
Heez provides all these benefits on top of robust usability, with self-adaptive algorithms that recognise different operating conditions and respond with either high efficiency or high performance when appropriate.