« Back
We remain safe, we remain committed
26/03/2020
We remain safe, we remain committed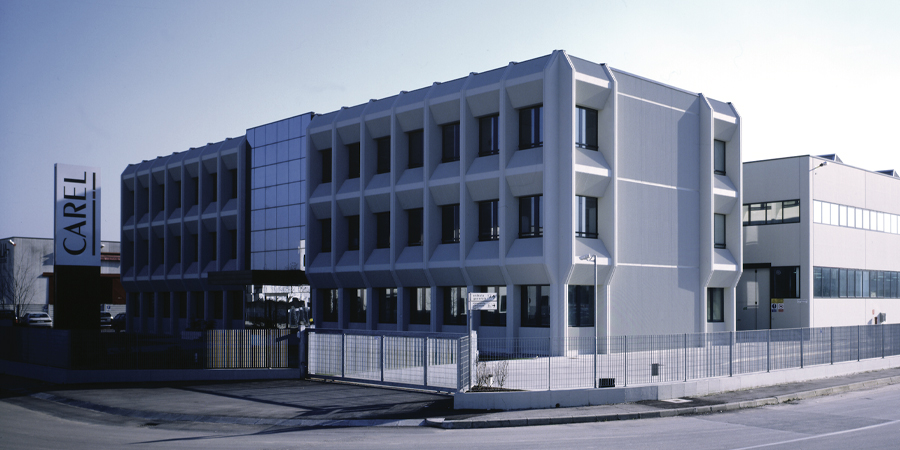 In compliance with the latest Prime Minister's Decree signed on 22 March, which in order to stem the spread of COVID-19 (Coronavirus) introduced further restrictive measures regarding industrial production and commercial activities, as well as personal mobility, CAREL has suspended production at its Italian plants for the period from 26 March to 3 April 2020.
CAREL can however rely on the significant production flexibility guaranteed by its five factories abroad, some of which have recently been expanded, to offset the negative impact due to the suspension of manufacturing operations in Italy. The Group's plants in Croatia, Germany, Brazil, China and the United States are currently fully operational.
CAREL will still continue to support its customers by keeping all before- and after-sales support services fully operational, whilst acting with the sense of responsibility required in this difficult period. Consequently, the initiatives already adopted to allow office staff in Italy to work from home have been further augmented, bringing the percentage of staff involved close to 100%.
Latest News