04/03/2020
Smart Working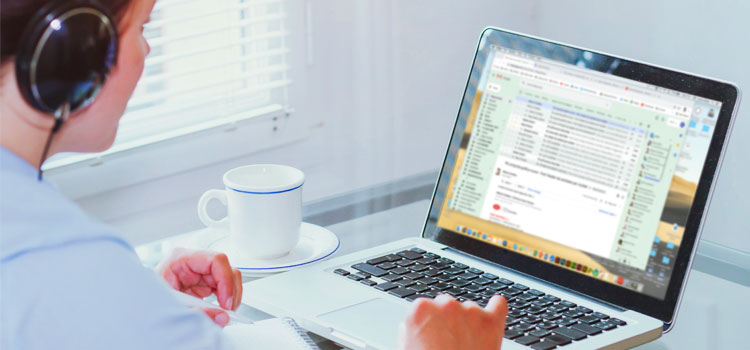 With an emergency directive resulting from the measures taken to stem the spread of coronavirus, CAREL has begun implementing smart working at its Brugine Headquarters (Padova) for 350 of its 440 active employees, two days a week.
"This directive is part of an ongoing project", explained Carlo Vanin, Chief HR & Organization Officer; "we had already decided to involve 75% of our staff in this process by December this year. We have simply brought things forward ten months."
Smart working is a strategic decision for CAREL: the first step had been made at the beginning of 2019, with a pilot project that involved around thirty employees, mostly in IT and research & development. The second step started last June, extending the trial to another fifty people.
"So far the results have been very satisfying for both the employees and the company," Vanin concluded.
Latest News