« Back
Fully operational from 4 May
29/04/2020
Fully operational from 4 May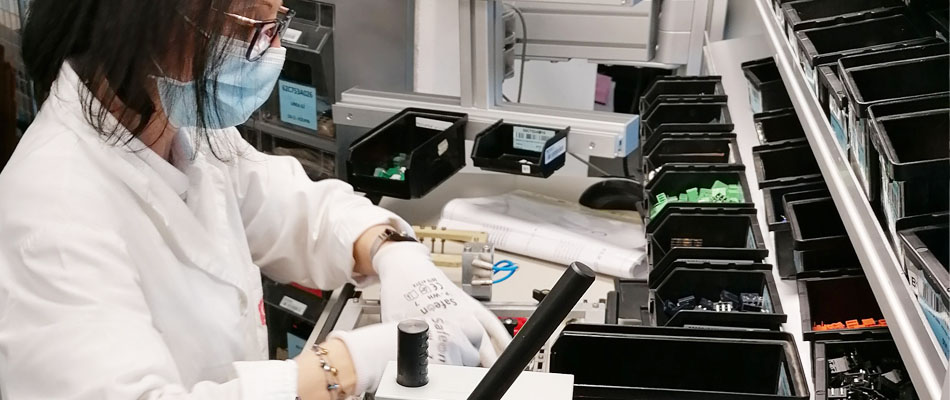 Following the Prime Minister's Decree of 26 April 2020, the CAREL Group announces that, starting 4 May 2020, production at our plants located in Padua province will be fully operational.
Starting the same date, full operation is also expected to resume at the plant owned by our subsidiary Recuperator S.p.A. in Milan province, dealing with the production of heat exchangers.
CAREL confirms its focus on the management of the COVID-19 emergency and has and will put in place all the necessary measures in order to best protect the health of its employees, both in Italy and abroad.

Latest News