« Back
CAREL on the podium of the most climate-friendly companies
27/01/2023
CAREL on the podium of the most climate-friendly companies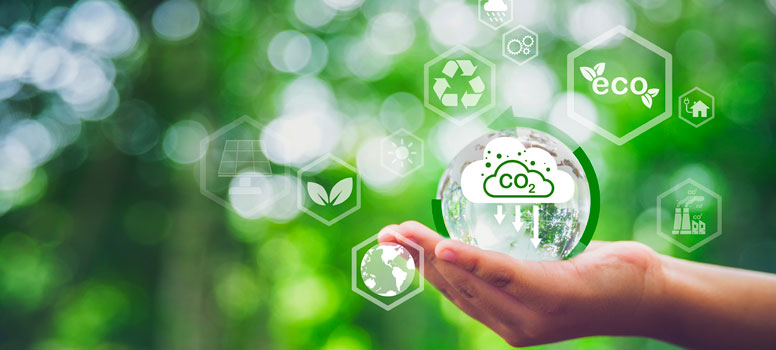 CAREL has been recognised as being one of Italy's most climate-friendly companies, according to the 2023 ranking compiled up by Corriere della Sera, Pianeta 2030 and Statista, a company specialising in market research, rankings, and company data analysis.
Published yesterday, 26 January 2023, the ranking lists the 130 Italian companies that have most significantly reduced the ratio between CO2 emissions and revenues. CAREL is ranked 29th in the general classification, but second amongst the companies dealing with industrial products and components, behind only Gefran, a company based in the Lombardy region.
The ranking was compiled considering the rate of reduction in the intensity of emissions between 2019 and 2021 of 550 companies operating in the country, selected based on revenues or listing on the Italian stock exchange. CO2 emissions were assessed by considering both direct emissions, such as the use of fossil fuels for heating, the vehicle fleet and refrigerant gases, and indirect emissions, resulting from the generation of electricity, heating, cooling and steam consumption.
Francesco Nalini, CAREL's CEO, commented: "Sustainability goals are an integral part of our industrial plan. Sustainable business and growth are for us the only option. Some of the actions we have adopted undoubtedly have short-term costs, while the benefits will be seen in the long term, including being judged positively by customers and the financial markets".
Latest News