« Back
Carel Group announces a new office in Korea
23/12/2009
Carel Group announces a new office in Korea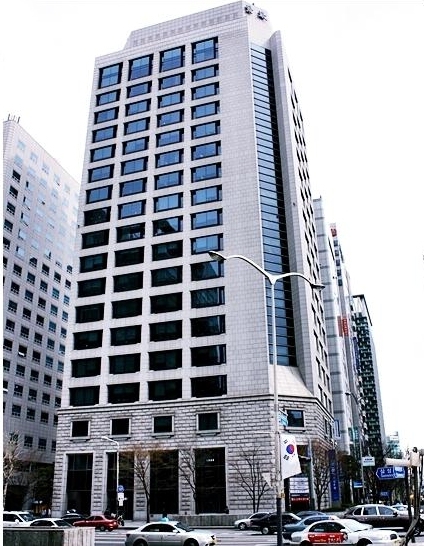 Carel, a global leader in the field of HVAC/R, announces the establishment of a new Representative Office in Korea to manage the Refrigeration, Air Conditioning and Humidification markets.
The new company is CAREL HVAC&R Korea Ltd. This allows the successful CAREL partner of over 12 years in CAREL Korea Co Ltd to focus on the retail sector, a field where CAREL Korea has been very successful over many years. As a result, CAREL Korea Co Ltd has been appointed exclusive affiliated distributor for Retail in Korea.
The new Carel office in Korea will be managed by Shannon Ang, Managing Director of CAREL ASIA.
Furthermore, James Ham will be responsible for the development of the business in Korea as Area Sales Manager.
The contact details for our new office in Seoul are:
CAREL HVAC&R Korea Ltd
SEOUL Gangnam Kyoung Am Centre
18th Floor, Kyoung Am Building,
157-27, Samsung-dong, Gangnam-gu, Seoul 135-090 Korea
P: +82 (0)2 3450 1559
F: +82 (0)2 3450 1510
Shannon Ang, MD
email: shannon.ang@carel-asia.com
The Senior Management of the CAREL Group wish the best of luck to all the staff of Korea with the confidence that this new reorganization will generate greater opportunities for growth and even more fruitful cooperation in Korea.
Latest News