« Back
Great success for the forty-first MCE
21/03/2018
Great success for the forty-first MCE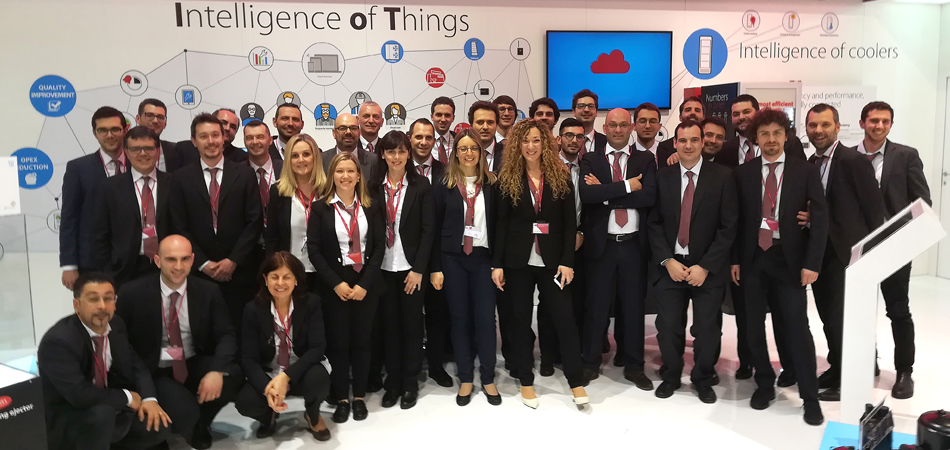 Mostra Convegno Expocomfort has confirmed its place as a must-go exhibition for the HVACR business: four intense days of meetings, debates and conferences for professionals in the sector. The historic Milan trade show is indeed a valuable opportunity to see the most innovative air-conditioning and energy-efficiency technologies brought together in one single event.
The CAREL stand saw a very high number of visitors, and also hosted several corporate events, such as the awarding of the 'Best performers' by the company's Italian division. Awards were given out in various categories: distributors, system integrators and service centres in the humidification sector. Finally, the workshop entitled "Standard solution for integration, control and monitoring of HVAC systems", coordinated by Andrea Pagan, CAREL group Application Manager, was very well received.
The Efficiency & Innovation Path, the MCE initiative that brought together the best products and highest-performance solutions, also deserves special mention. CAREL presented five systems for selection, and all five were assessed and admitted.
Latest News