Red packaging for a Green future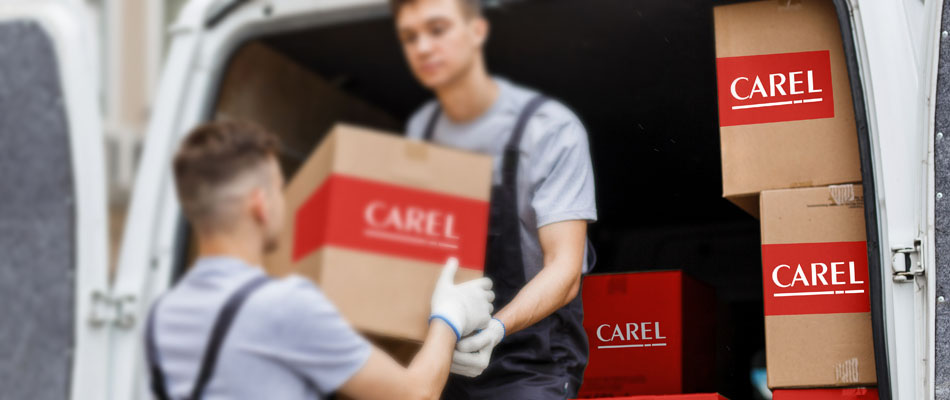 Efficiency is an intrinsic part of the CAREL solutions: a means to the end and the end. Efficiency is intended as energy savings and added value for the customer's business, in terms of precision and caring for resources.
As part of this approach, CAREL has developed a project with its packaging suppliers to develop certified green packaging. The new green packaging is just one of the measures designed to make the group's solutions 100% efficient thanks to the sequencing of the content into the container. Much of the plastic packaging has been replaced by certified paper boxes and the group is also evaluating how to decrease the size of the boxes to avoid all possible waste.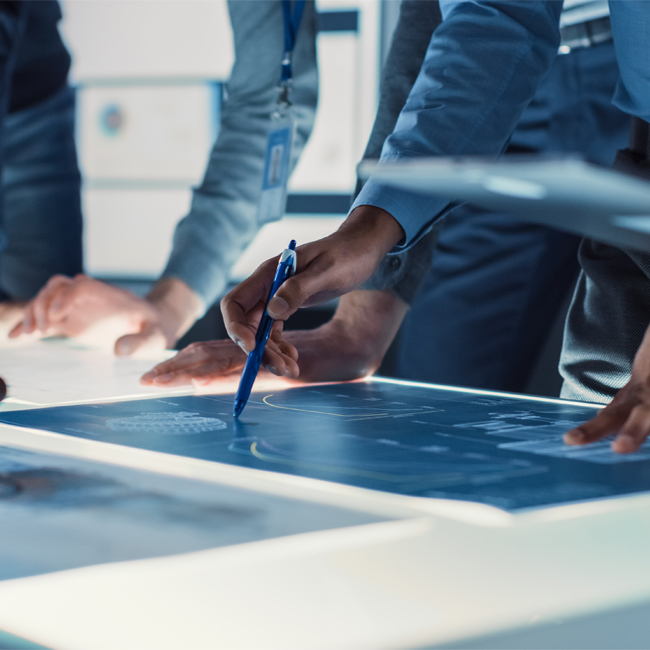 CAREL and its suppliers have devised a solution for safe and resilient packaging which respects the environment. They have made new coloured packs using a water-based colour, free of acrylic paints and which use starch glues instead of vinyl glues.
Specifically, the red and white colours of the new CAREL packaging are guaranteed by the GREENGUARD Certification Program which certifies that the products inside the packaging comply with the established chemical emission thresholds. CAREL can thus contribute to creating a healthier environment for its employees and customers.
The project was trialled at the parent's headquarters and will be extended to the other production sites, gradually replacing all the group's existing packaging.
CAREL has continued to reduce its total waste output generated by manufacturing and especially the mixed packaging waste. It has defined indicators considering total production.