« Back
New CAREL office in Ukraine
08/03/2019
New CAREL office in Ukraine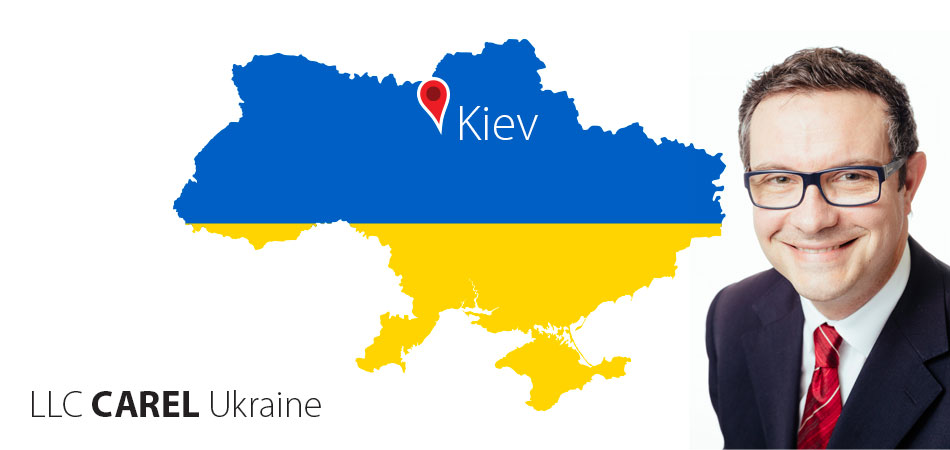 The CAREL group is continuing its international expansion, consolidating its presence in Eastern Europe through the opening of a new sales subsidiary in Kiev, Ukraine.
"Ukraine and Eastern Europe are important regions for Carel", commented Mirco Cauz, Regional Coordinator Eastern Europe, Middle East and Africa. "We have gained significant market share in the area thanks to the support of our local partners, and we believe there is room for further growth, both in refrigeration and air-conditioning. The new Kiev office is intended to consolidate our presence on the Ukrainian market, one we consider very interesting, reinforcing our commercial partnerships and looking to make direct contact with our final customers".
The new subsidiary will in fact provide faster and more direct assistance and support to customers in the area. Such support will be implemented through additional assistance in systems integration, after-sales services and training.

Latest News