28/11/2017
Join the EEVolution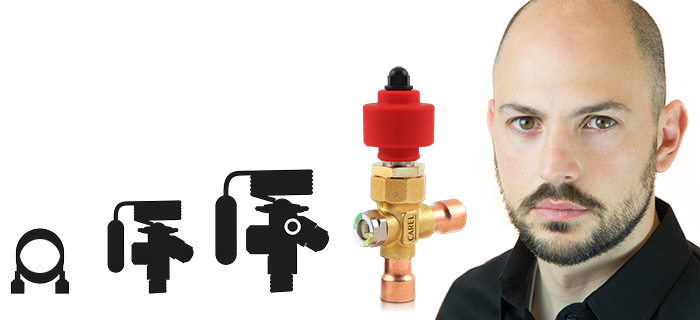 The offices of Schiessl BG in Sofia (Bulgaria) will be the starting point for the "Join the EEVolution" tour, the information campaign promoted by CAREL on the use of electronic valves (EEVs) in refrigeration.
On Wednesday, November 29, starting at 3:30 pm, the benefits of the CAREL ExV System and the guidelines for correct selection, installation and wiring will be illustrated, so as to achieve significant energy savings compared to traditional solutions.
There will then be a practical session during which participants will be asked to personally experience how easy the CAREL solution is to assemble and configure, in particular the new E2V-Z Smart valve.
Latest News