11/03/2010
CAREL at ACREX 2010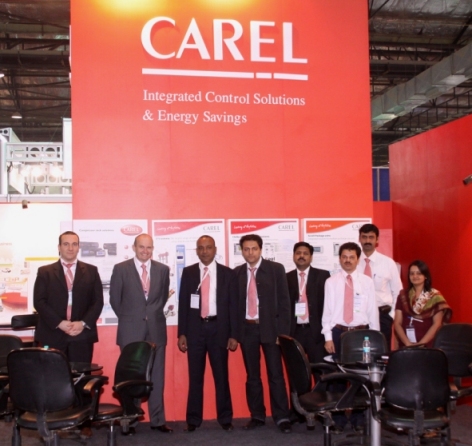 CAREL India participated in ACREX2010 exhibition in Mumbai (India) from the 17th to the 20th February, 2010.
This is the largest and most important HVAC&R show in India and, for the first time, ASHRAE endorsed this show as the first ever Ashrae show outside of USA.
There was a huge response from the industry at the Carel India booth with extremely positive general remarks. We counted hundreds of foot-falls in the stall during the 4-days of exhibition.
Latest News