ATMO - Virtual Trade Show

Virtual Trade Show 2.0, the second digital event on natural refrigerants organised by the ATMOsphere forum, will be held on 30 and 31 March 2021.
During the event, CAREL will offer a complete program of live webinars covering every time zone and involving colleagues from subsidiaries all over the world. Specifically, 23 meetings will be held over 24 hours, both in English and the languages of the main subsidiaries, a multilingual marathon examining the latest news in the field of natural refrigerants, including high-efficiency solutions and IoT services.

Discover all CAREL's webinars and get registered!
WEBINARS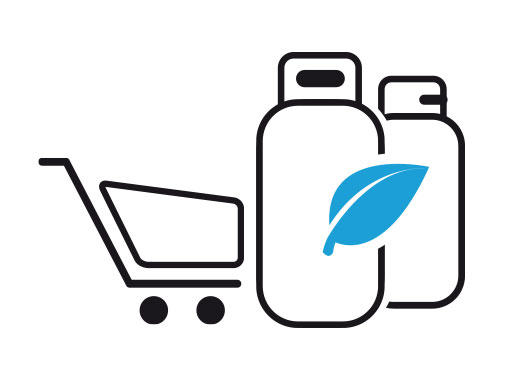 The increasing availability of technologies that facilitate the use of natural refrigerants, driven by the global goal of reducing CO2 emissions, is changing the standards for commercial refrigeration...Read more
Natural refrigerants in commercial refrigeration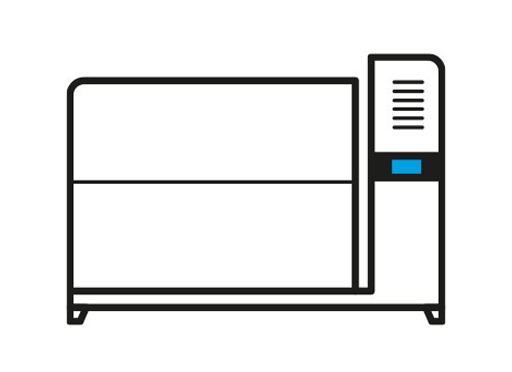 Natural refrigerants in food retail applications are becoming more and more common thanks to their environmental sustainability and energy savings. Read more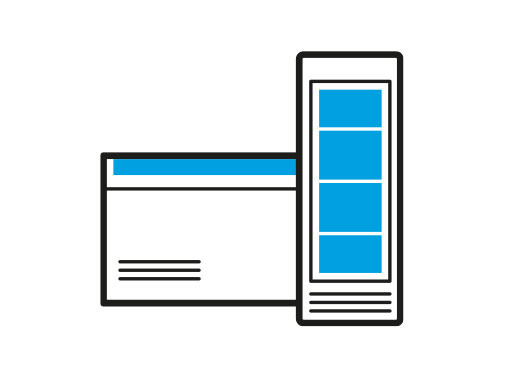 What are the new main trends in commercial refrigeration? What are the new cutting edge solutions from Carel? Follow us in VTS, and explore the new iJ platform for food service and Heosone, the propane full solution for high efficiency. Read more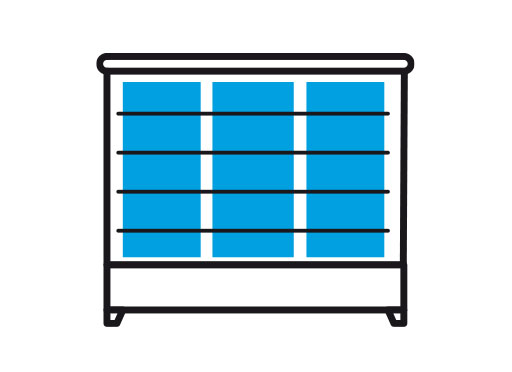 How to combine the most advanced technological solution together with ease of use? Join us at VTS 2.0 to discover more about the showcase controller product range for Food Retail applications... . Read more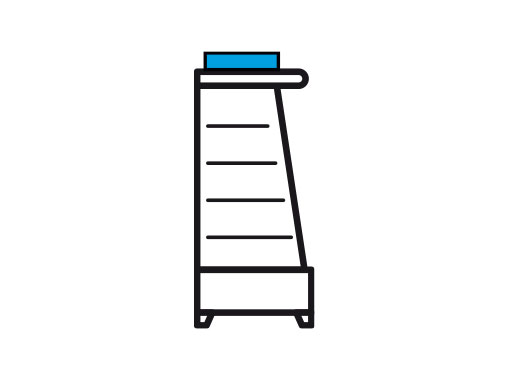 Heos is the CAREL solution for decentralised commercial refrigeration applications. A substantial reduction in refrigerant charge is achieved by the use of simple condensing units installed on the cabinets. Integration with building air conditioning systems is also possible... Read more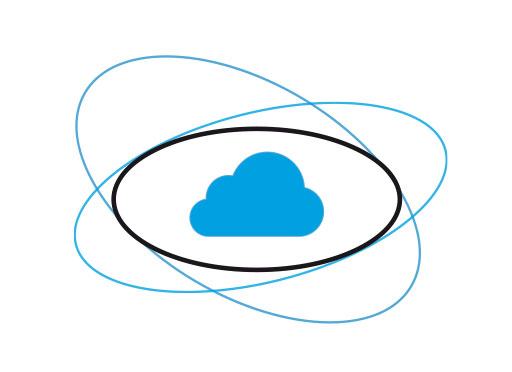 abstract abstract. Read more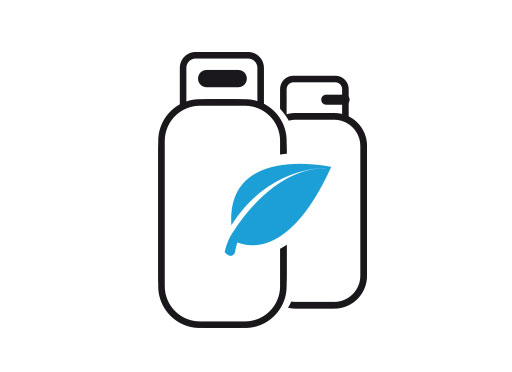 The increased efficiency of CAREL's conditioning and refrigeration systems is one of its cornerstones. In addition to its move towards less energy intensive systems, CAREL also pays close attention to their power supply. Read more