Red packaging for a Green future
Efficiency has exceeded new limits.
300,000 mq of paint per year?

Efficiency is the key element of CAREL solutions: it is both the goal and the method. Because for us, efficiency does not just mean saving energy. It also means added value for our customers' businesses, precision and care for resources.
This is why we have worked with our suppliers to create certified green packaging.
Together with our suppliers ,we have designed a solution that allows us to have packaging that is secure and strong, yet also environmentally-friendly. We have in fact developed new coloured packages that use water-based rather than acrylic paints, and starch-based rather than vinyl-based adhesives.
We started with a pilot project in Headquarters, but we are already working in the other plants in order to replace all the packaging used by CAREL by the end of 2016.
Why pollute?
Forests for all. Forever.
Certification & Quality.

To ensure the quality of our new packaging, we decided to choose certification. In particular, the paper is FSC certified, proving compliance with the highest environmental standards. FSC certification guarantees that certified products are produced from forests that are managed responsibly, thus ensuring environmental, social and economic benefits.
https://us.fsc.org/en-us
https://it.fsc.org/it-it
Chemical emissions?
No thanks.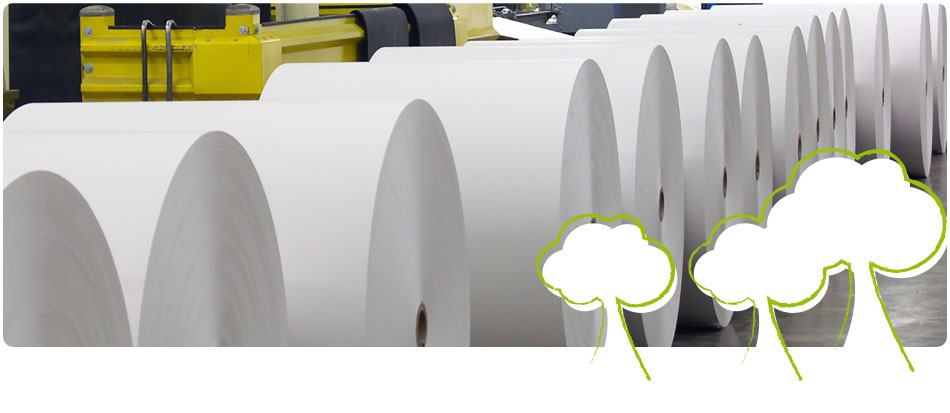 The red and white colours in the new CAREL packaging are guaranteed in accordance with the GREENGUARD Certification Program, which certifies that interior products are lower than the defined chemical emission limits. This helps create healthier indoor environments.
http://greenguard.org/en/index.aspx
The future is now!
Planting tomorrow's harvest today.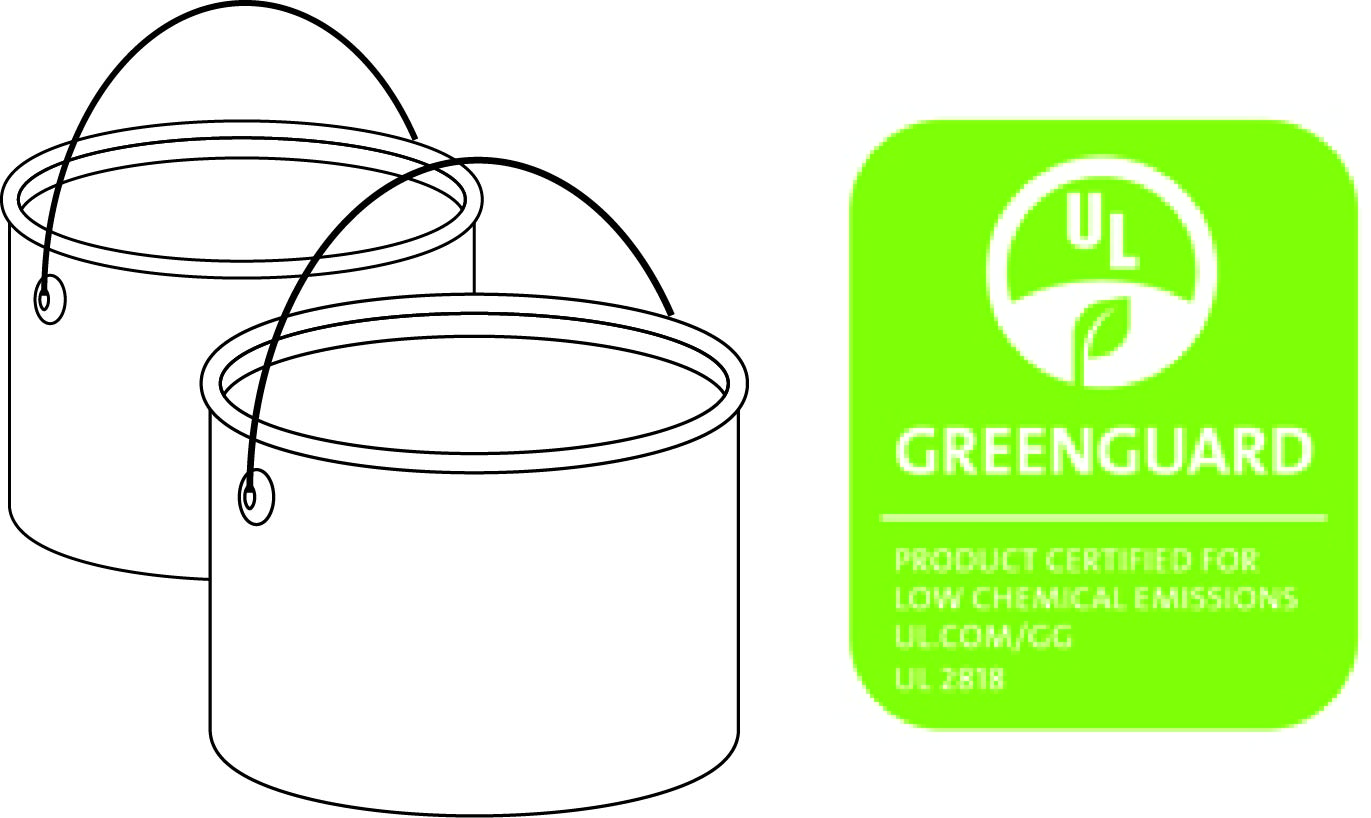 Our new green packaging is just one of a series of actions aimed at making CAREL solutions more efficient across the board, defining a continuum between content and container. Consequently, many of the plastic packages have been replaced by FSC-certified cardboard boxes. At the same time, studies are underway to the reduce the size of our packaging and thus avoid all waste.