« Back
New "Who chose us" area now online
13/11/2017
New "Who chose us" area now online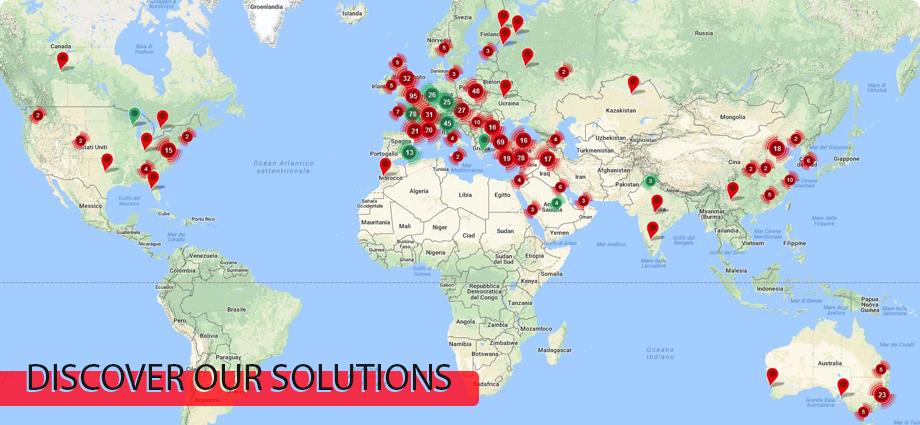 CAREL's presence worldwide has been growing exponentially in recent years, and as a consequence the parts of the world where there are installations with our solutions are also growing.
In addition to our geographic coverage, the scope of application has also expanded, with solutions that are increasingly tailored to meet the needs of our customers.
For Carel, being recognised as an expert and reliable partner is increasingly important, given the growing competitiveness of the humidification market.
In our new "Who chose us" area, you can see where our most important installations are located, filtering them by area of application, product and geographic area.
Latest News