CAREL in short

CAREL is a world leader in control solutions
for air-conditioning, refrigeration and heating, and systems for humidification and evaporative cooling.
We design our products to bring energy savings and reduce the environmental impact of machinery and systems.
Our solutions are used in commercial, industrial and residential applications.
| | |
| --- | --- |
| Main system applications | Main unit solutions |
| | |
CAREL has always developed and promoted evolved control systems, proposing innovative solutions in the HVAC/R sector. These are our "high efficiency solutions", a clear response for environmental protection through optimised and integrated control systems, capable of bringing significant energy savings and consequently reducing environmental impact.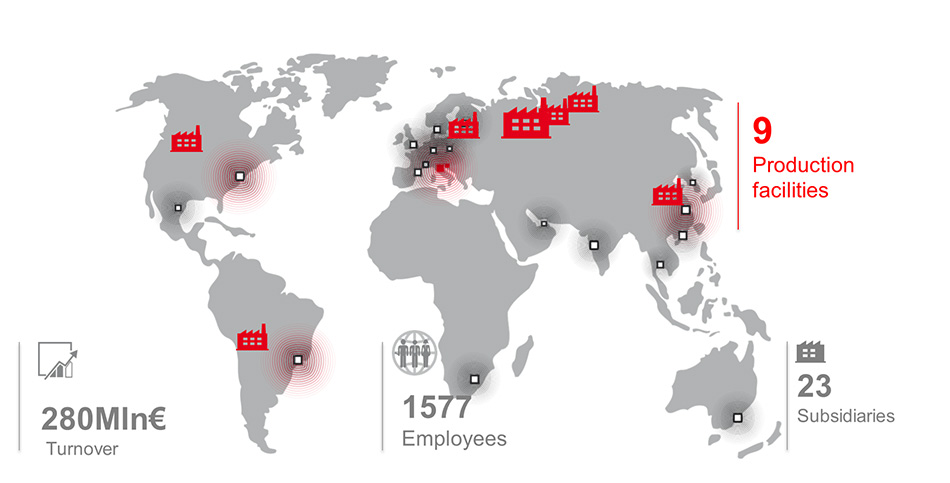 In 2016 we served 3,700+ customers
in 87 different countries in 5 continents
selling 6,200+ different part numbers
for a total of 7 millions+ items
That generated a consolidated turnover of 231 Millions Euro



A history of innovation
70's

80's

90's

00's

Foundation

Direction

More Europe & Solutions

More International

December 1973: CAREL is founded

First microprocessor electronic control forHVAC/R

First European subsidiaries

Geographical worldwide growth
Cross market solutions
Research, innovation and technology are the keys to our success: for more than forty years, customer needs have been at the centre of our design work, so as to offer elements of differentiation in terms of both functions and appearance.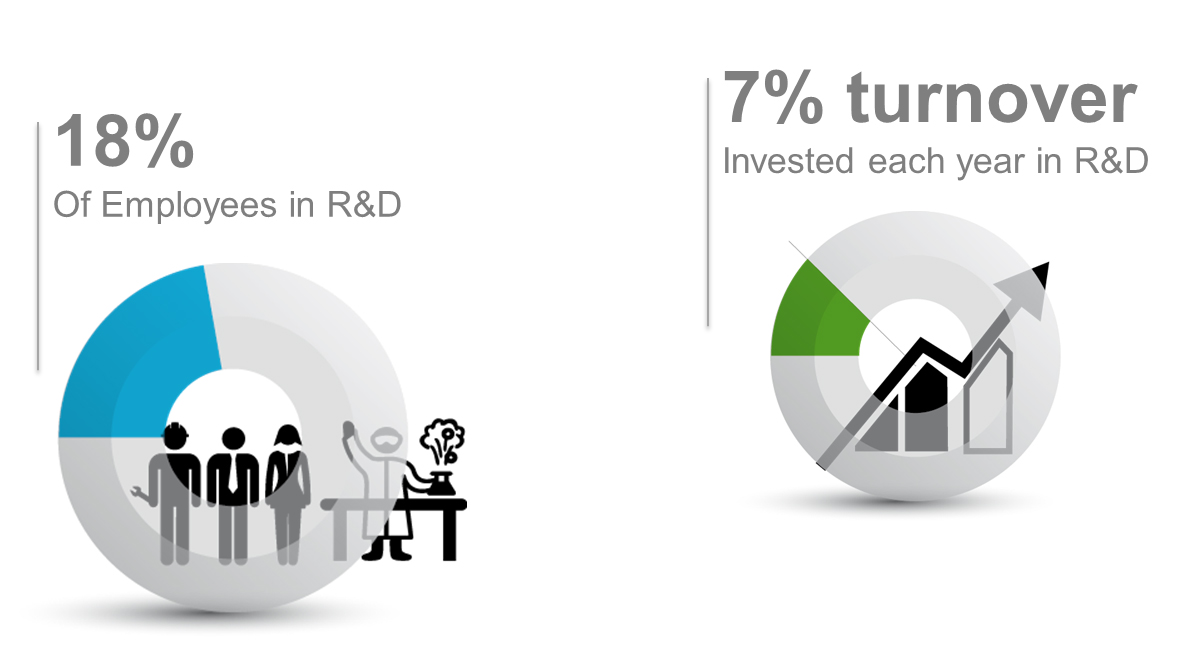 Research & Development are the heart of our commitment. A total of 7% of consolidated sales is reinvested in Research & Development, in order to anticipate customer needs and supply advanced solutions. A further 3% of sales is regularly invested in production process technology, so as to ensure ongoing improvement and growth. CAREL also operates two research laboratories, one focused on thermodynamics and the other on humidification, true points of excellence in their respective fields.